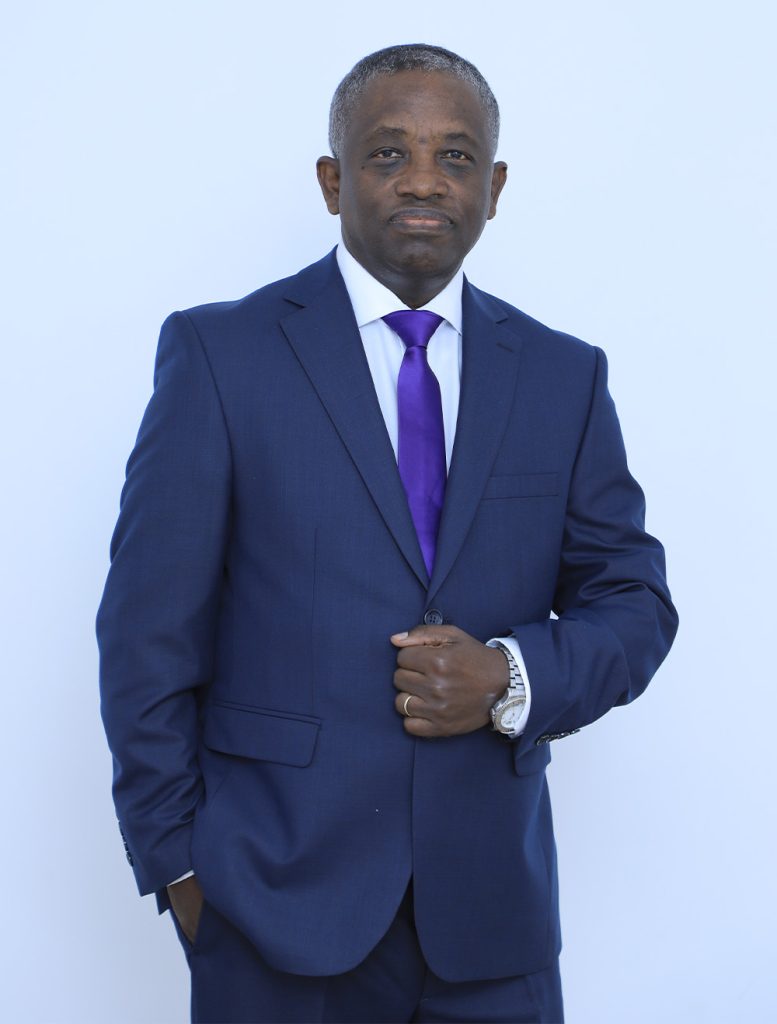 Ato Shimeles G/Giorgis joined Goh Betoch Bank's board in October 2020 as a Board member representing Ethio-Life and General Insurance S.C. (ELiG S.C) through election.
He earned his MBA in Marketing Management, post graduate Diploma in marketing management, Post graduate Diploma in management and Diploma in management from Indra Gandhi National Open University and BA in Economics from Addis Ababa University. In addition, he has participated in various trainings, national and international conferences, and visits.
Ato Shimeles is a well experienced Insurance professional and has been serving the Insurance sector for the last several years. Currently, he is a Chief Executive Officer of ELiG S.C.