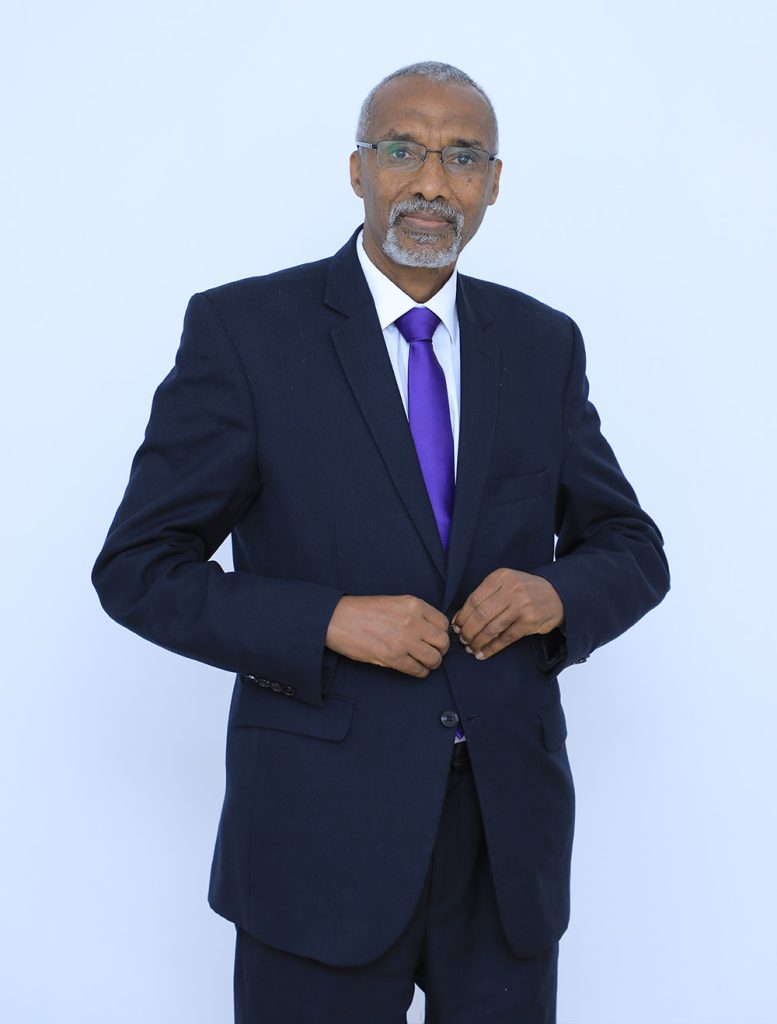 Ato Getahun Nana is one of the founding members of Goh Betoch Bank who initiated idea of establishing a private mortgage bank in Ethiopia. Afterwards, he joined the Bank's Board in October 2020 as a Board Member through election and now is serving the Board as a Chairperson.
He has received his MSc in Financial Management from University of London and BA in Economics from Addis Ababa university.
Ato Getahun was a Vice Governor of the National Bank of Ethiopia (the Central Bank). He also served as the President of the Development Bank of Ethiopia. Later, he became a Special Advisor to the board of directors and the CEO of EthSwitch, a financial technology company established by all Banks in Ethiopia to ensure interoperability of retail payment systems, provide shared payment infrastructures, and promote financial inclusion.
He is a strong leader with extensive knowledge and experience in Ethiopian financial market and seasoned professional in Ethiopian economy, economic policy making and implementation aspiring to serve his country with full dedication, passion, and energy.