Welcome to Goh Betoch Bank's Website!
Ethiopia is one of the ancient independent nations in the world. It is the second largest populated country in the African continent, with an estimated population size of 120 million at annual growth rate of 2.7%. Though Shelter is one of the primary requirements for life; housing has been major problem in Ethiopia. Ethiopia's growing population and rapid rate of urbanization is placing substantial pressure on housing, especially amongst the middle- and lower-income population. Ethiopia is urbanizing rapidly, although it is still a mainly rural country. The country's urban population is increasing by about 4.7% yearly with about 21.6% of the population classified as urban in the year 2020.
Read More…
ATO MULUGETA ASMARE BOGALE
CEO
We are simplifying your journey to home ownership!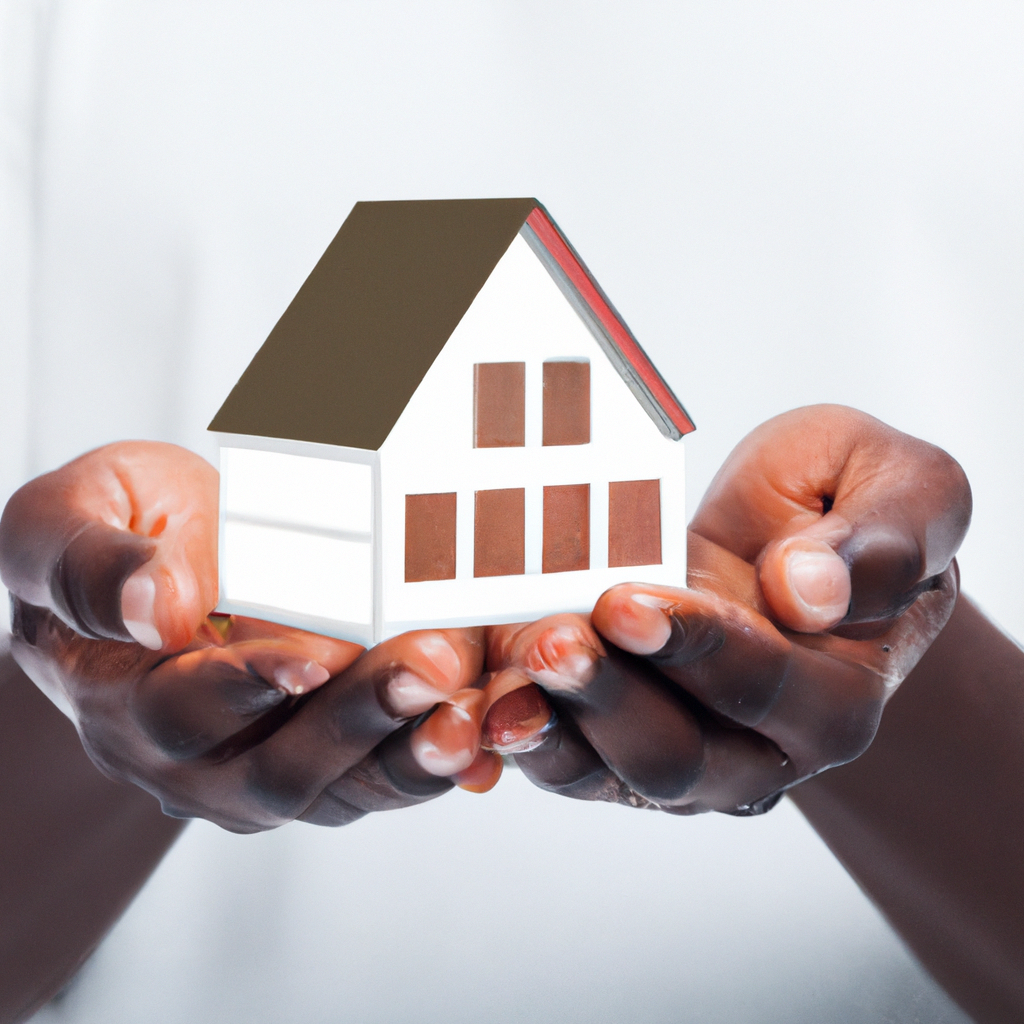 GET TO KNOW US
About Goh Betoch Bank ​
Goh Betoch Bank S.C was founded by 11 visionary individuals, veteran bankers, investors, and academicians who have a strong devotion to their country and people. The reasons behind the inception of this, the first of its kind or pioneer private mortgage bank in Ethiopia include huge housing backlog, unaffordability of houses due to the rising cost of construction, persistent inflation, poor housing financing scheme in the country, among others.
What are you looking for?
Mortgage Loans that Meet Your Needs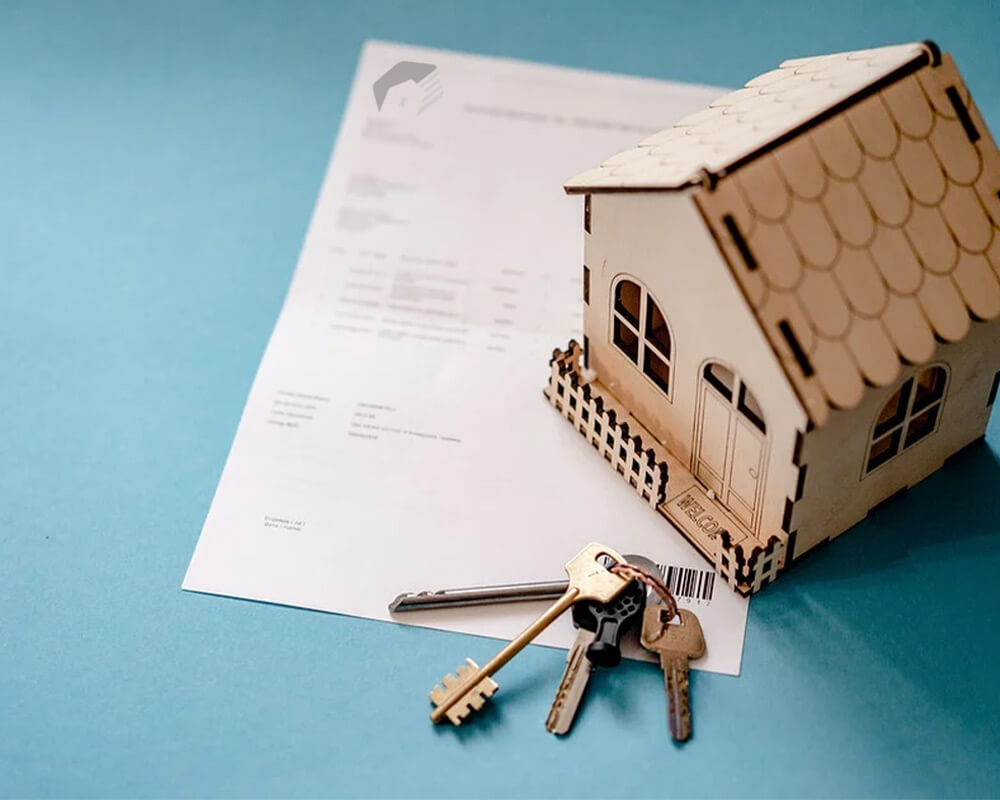 Purchase of new house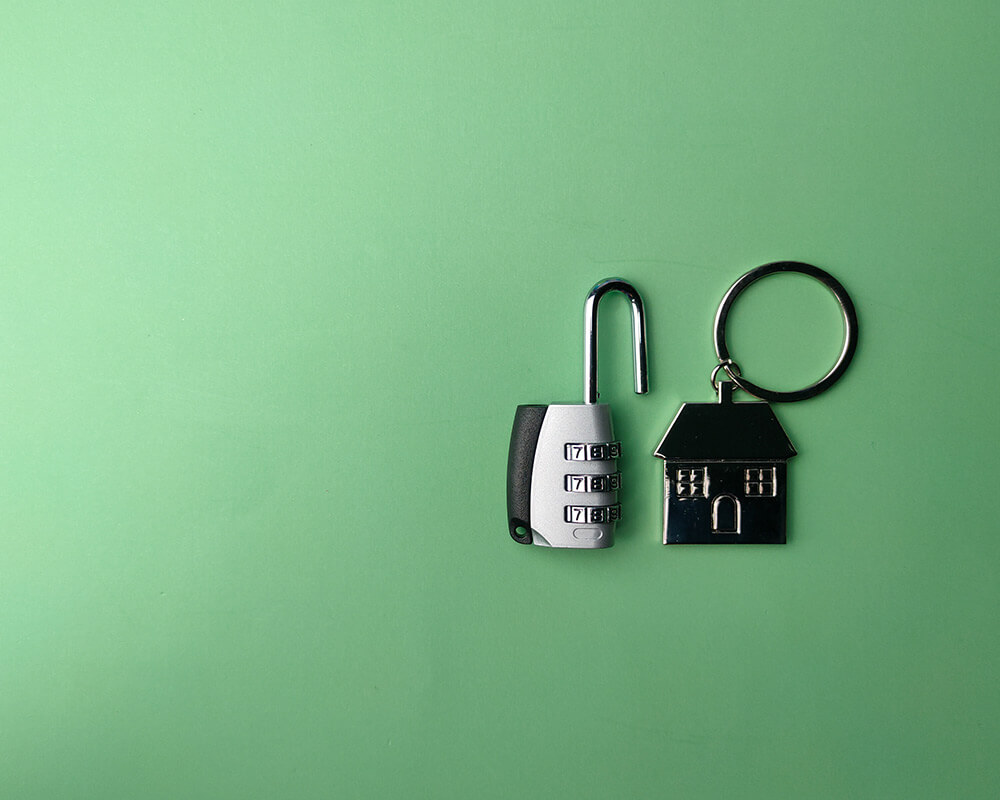 Construction of new House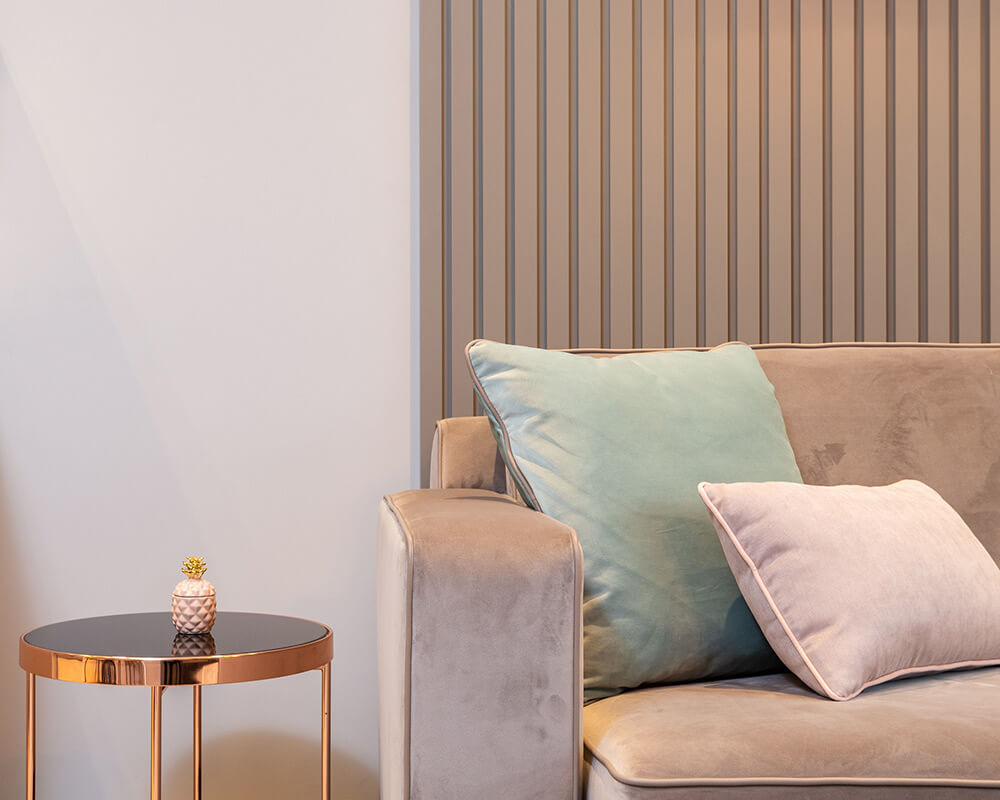 Renovation of new house
Expansion of existing load
Applicable on December 2, 2023
| Currency | Buying | Selling |
| --- | --- | --- |
| USD | 55.7099 | 56.8241 |
| EUR | 60.7962 | 62.0121 |
| GBP | 67.2379 | 68.5827 |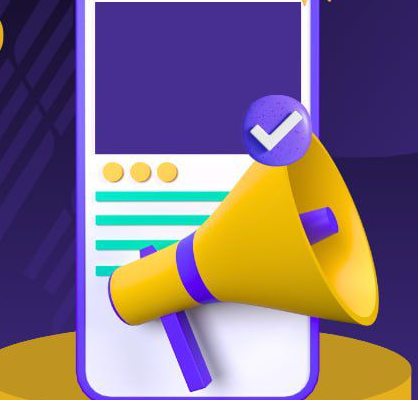 News
November 1, 2023
No Comments
Goh Betoch Bank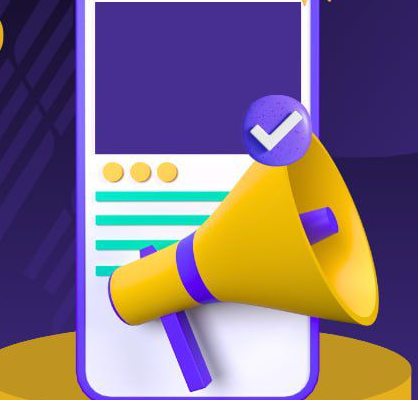 News
October 30, 2023
No Comments
Goh Betoch Bank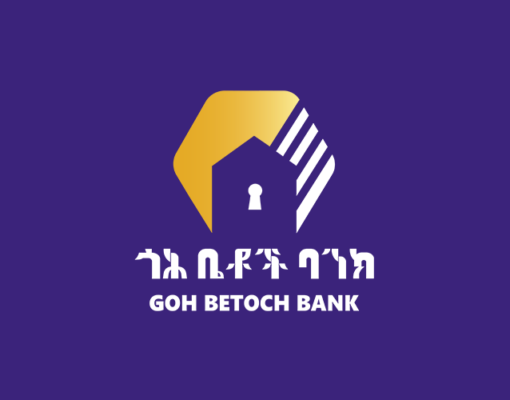 News
October 9, 2023
No Comments
Goh Betoch Bank
Join our newsletter and
never miss an update